20 year old Stuart stands 5'11 tall with close crpped hair, but mean and moody??
Not a chance!!
A thoroughly nice guy Stuart works as a carpenter in good old London Town, and spends his spare time at the gym or in front of the camera.
Currently he is building his portfolio to get agency representation, but as you can see his versatility in front of the lens is sure to make him succeed, More of Stuart in the next few weeks.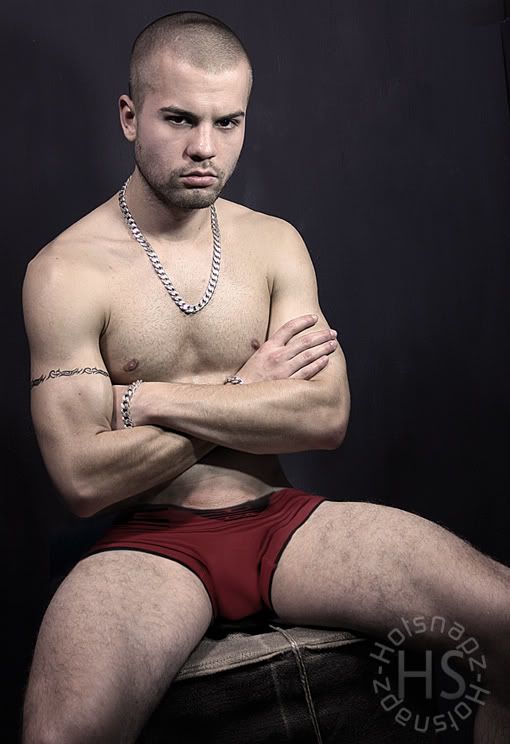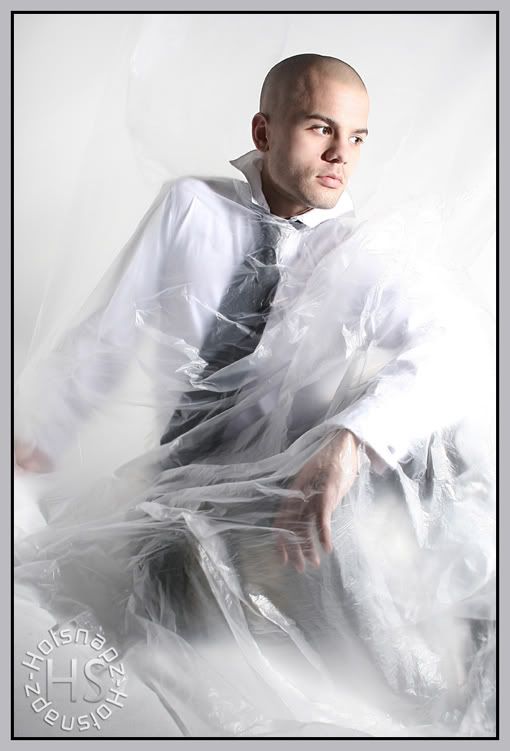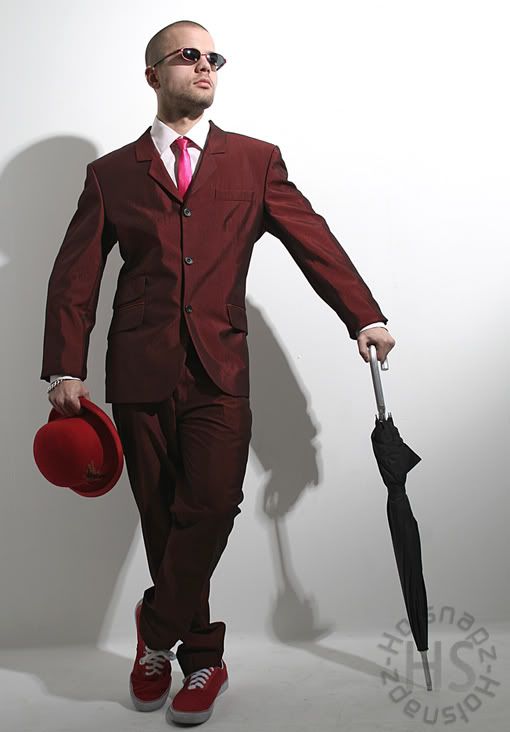 I HAVE FINALLY FOUND A SERVER TO GIVE LARGE IMAGES WITHOUT PURILE CENSORSHIP
THANK YOU TO....