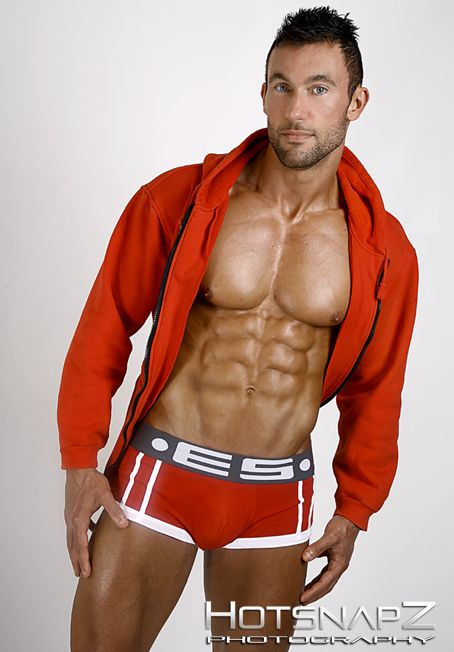 "I have always been a very athletically minded person even at school but being skinny my first reaction was to join a gym and see how I would get on.
Initially I wanted to concentrate on getting a better body, but now I train 5-6 times a week doing weights and good cardiovascular work to improve my conditioning. I have become a personal trainer as I love the sports industry and enjoy making people's dreams come true by achieving their fitness goals"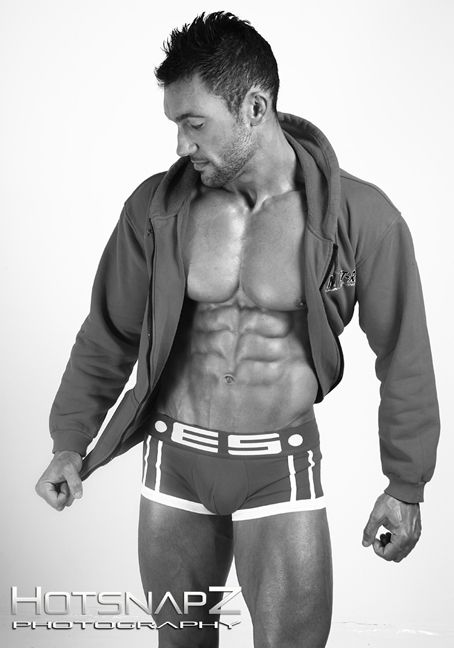 "I try to eat as healthily as possible as I find this is the real winner for achieving a lean tight physique.
I eat clean which means, no bread, pasta, or white rice. I eat mainly protein meals such as chicken, turkey, egg whites and tuna with a variety or different salads and cous cous to give my body a good amount of carbs, also sweet potato's and butternut squash are excellent sources or carbs in someone diet."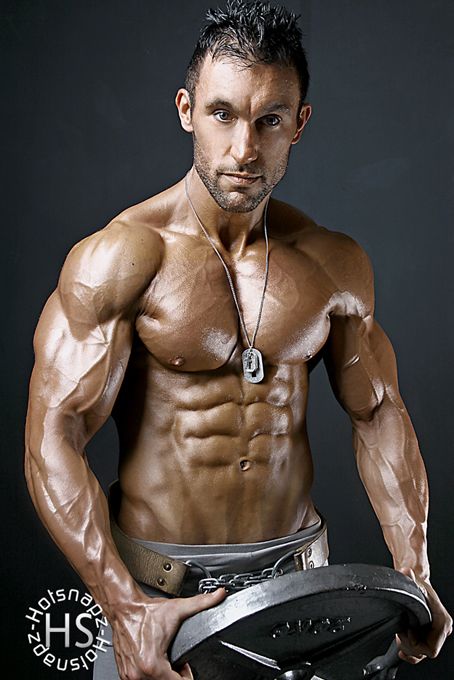 Modeling has allowed me to take stock of how my body really looks. Not only is it great fun but you can see your progress when you are working toward a specific goal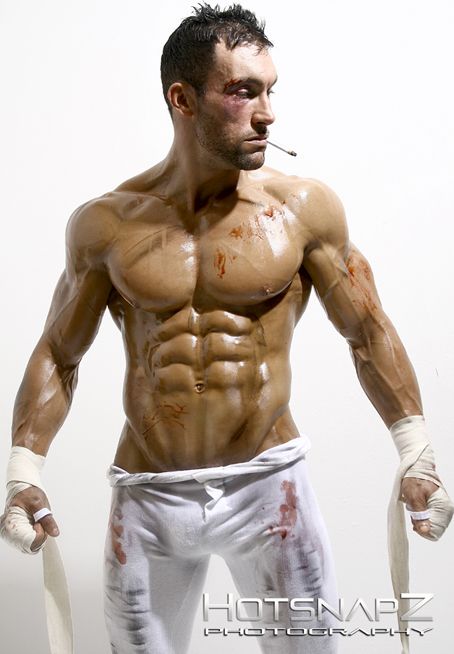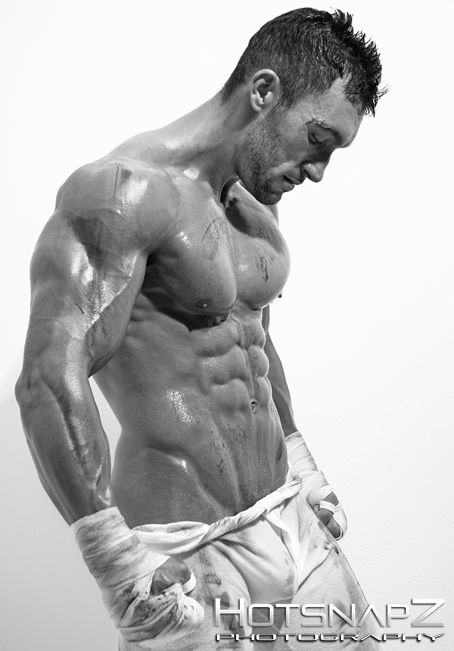 I do believe that adopting a healthy lifestyle but still enjoying your food is the best way to achieve your goals. It is not about giving up on everything you like, but a well balanced diet will make you stay healthy and allow you to get the look that you want