Wednesday, 13 June 2012
IT'S BEEN A WHILE SINCE I MANAGED TO UPDATE MY BLOG, BUT IF YOU MISS THE REGULAR POSTS YOU CAN ALWAYS CATCH UP WITH ME ON FACEBOOK. SO DONT MISS OUT...HEAD ON OVER TO...
www.facebook.com/HOTSNAPZ
MILITARY SERVICE with MARCO SOLVO
MARCO loves anything retro so who better to shoot a retro National Service style shoot. I think you'll agree he carries it off "jolly well" !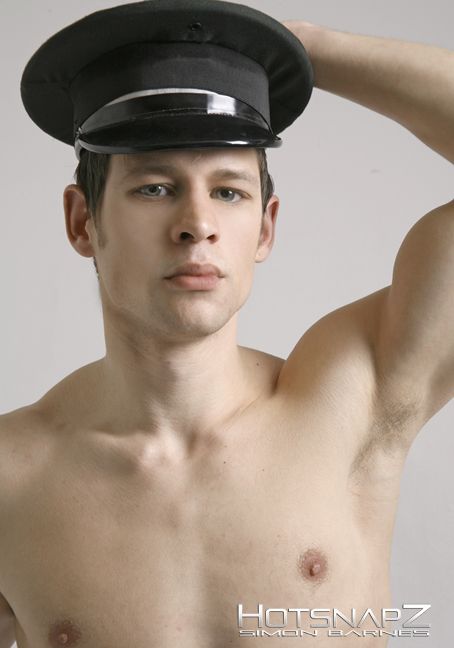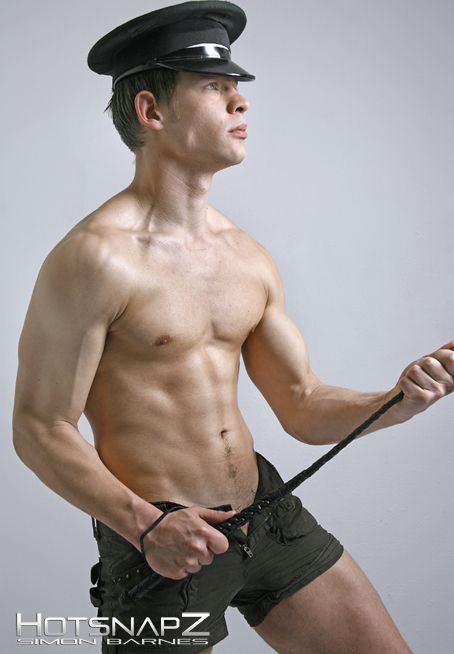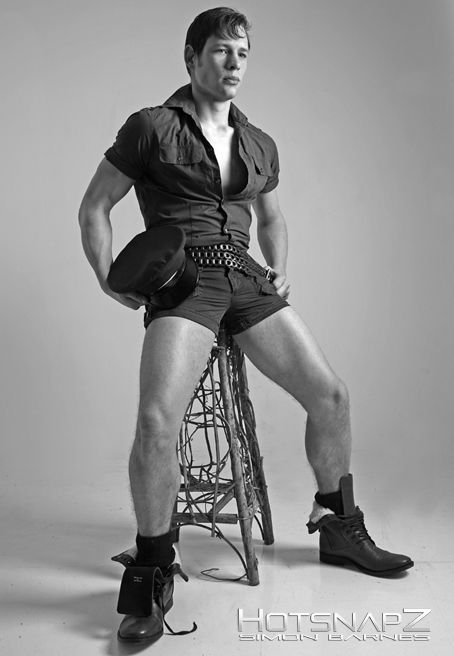 https://www.facebook.com/reqs.php?type=1#!/marcosolvo