Thursday, 27 January 2011
Thursday, 13 January 2011
22 year old AJ stands an impressive 6'2" tall and weighs in at 90kg.
He has competed in Natural Bodybuilding Competitions many times at regional and at national level and won a national title but now he just enjoys the training.
"I love the gymnastics but this is just recreational. Flipping around and getting into the splits just makes me feel good! As does swimming."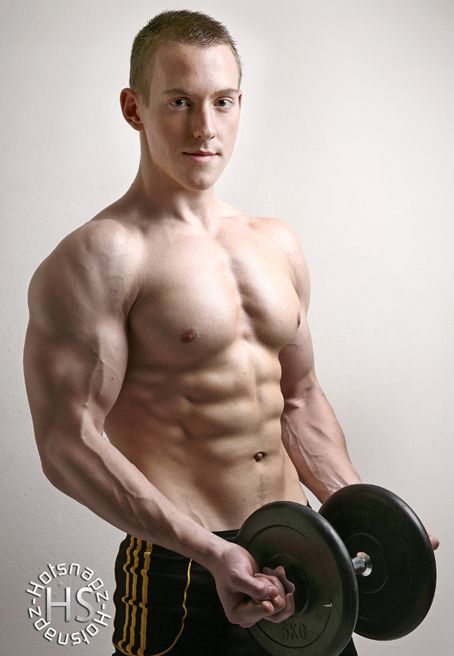 "I have work as a fitness instructor so I like to stick to what I preach. Hard training and clean nutrition! I change my training regularly. My favourite regime is a 4 day split:
Legs,
Chest and Tricepes,
Back and Biceps,
Shoulders and Traps."

"Each session lasts between 50 minutes to 1 hour 15 minutes. It works a treat!!! I have one day put aside for the gymnastics, and swimming is whenever I fancy. I also spend a lot of time stretching as I love being flexible! For my nutrition I stick to between 5 - 9 meals a day depending on whether I am bulking or cutting up. It's nicer to stay lean though. My favourite meal is Pizza!!!!!! but this is on rare occasions!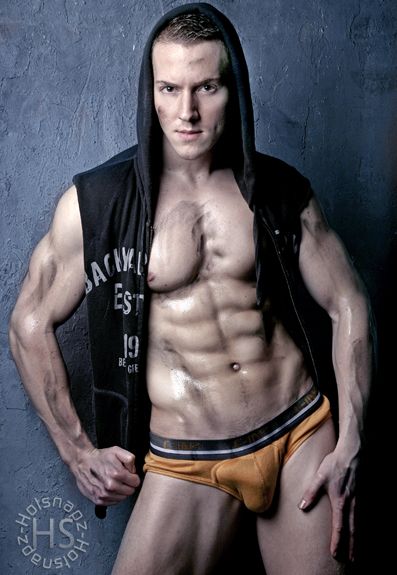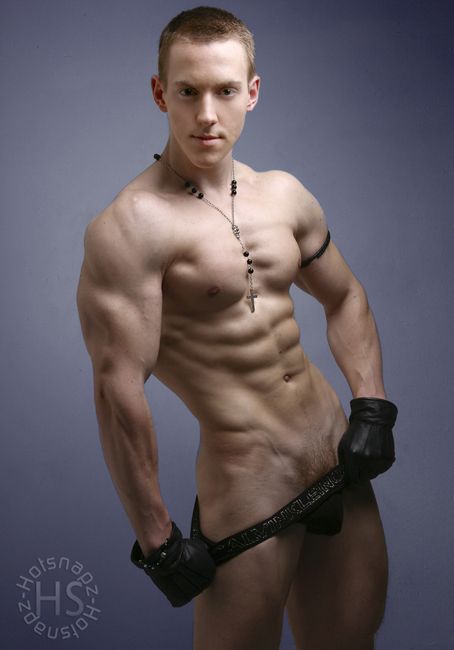 Visit AJ's model profile at
http://www.modelmayhem.com/1932778
Tuesday, 4 January 2011
2010 turned out to be very busy for me, so aplologies for the lack of posts towards the end of the year. Hopefully now we are all back on track and I look forward to introducing many more models in the coming year.
A brand new HOTSNAPZ feature is available over at BEAUTIFULMAG but please beware following this link..it contains FULL FRONTAL NUDITY!!!
http://www.beautifulmag.com/beautiful/2010/12/the-emperors-new-clothes.html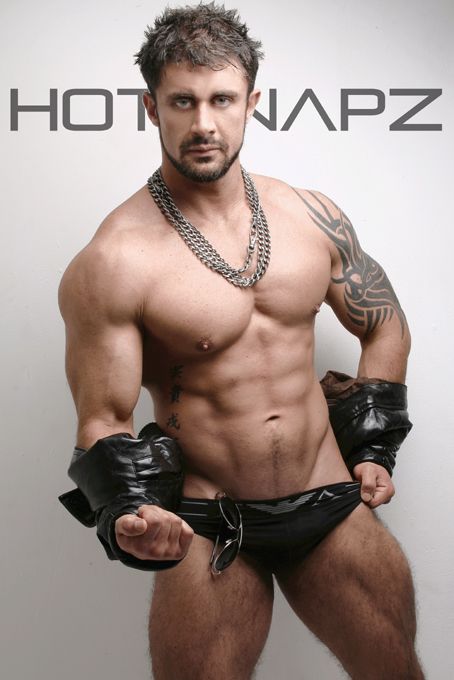 A VERY HAPPY AND PROSPEROUS 2011 TO EVERYONE!!