Once in a while a model comes along who has that special something....
DOMINIC is that model.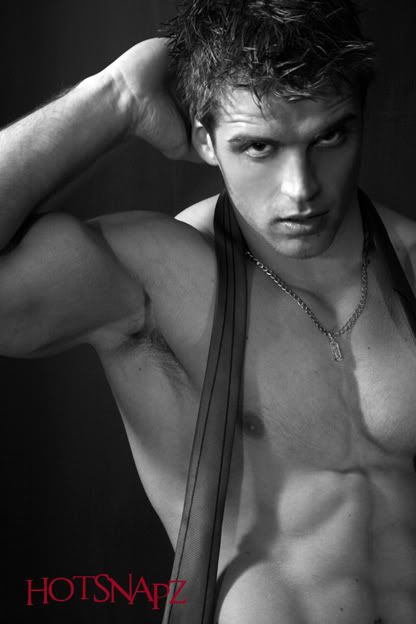 Having the face of a fashion model and the body of a Greek god, 21 year old Dominic captures attention wherever he goes. Heavily into fitness, he trains four or five times a week at his local gym in Leeds.
His big ambition, he says, is to look up and see himself on a Billboard on Times Square.... any takers? Already plenty of people are looking up to his 6'1" frame.