2010 turned out to be very busy for me, so aplologies for the lack of posts towards the end of the year. Hopefully now we are all back on track and I look forward to introducing many more models in the coming year.
A brand new HOTSNAPZ feature is available over at BEAUTIFULMAG but please beware following this link..it contains FULL FRONTAL NUDITY!!!
http://www.beautifulmag.com/beautiful/2010/12/the-emperors-new-clothes.html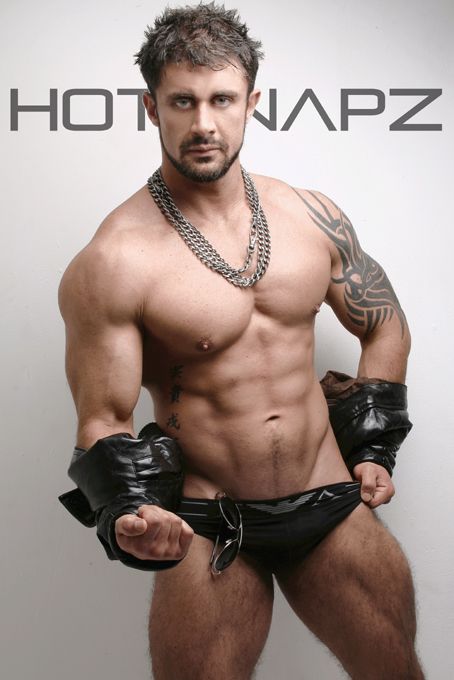 A VERY HAPPY AND PROSPEROUS 2011 TO EVERYONE!!